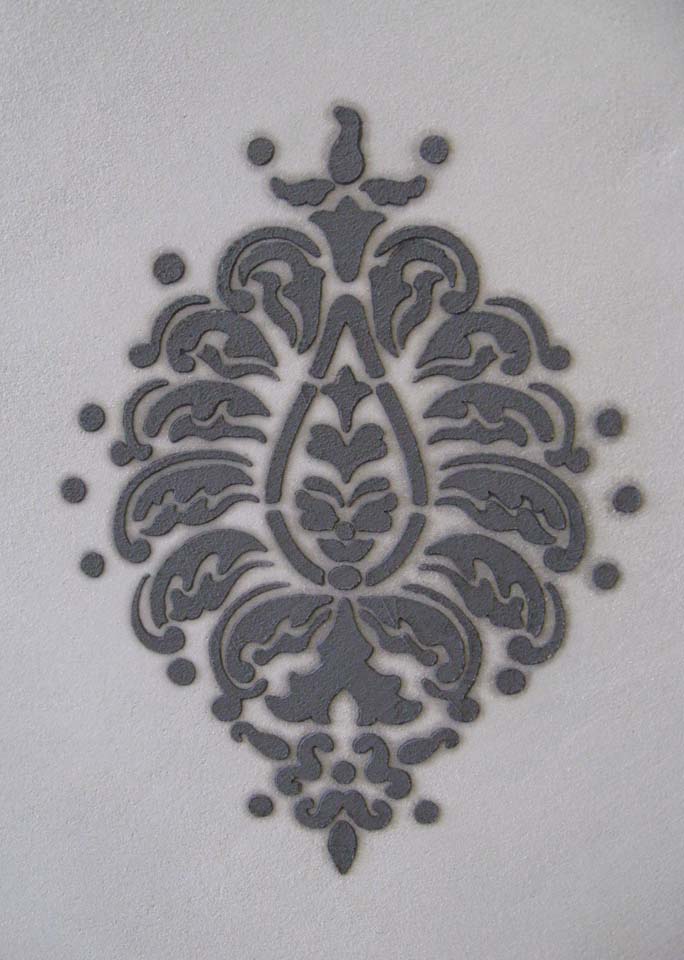 Olive Branch Green building Supply in North Park is the place to buy American Clay plaster in San Diego. The co-owner, Lisa, is an incredibly knowledgeable and dedicated green building advocate. Before Olive Branch opened, it was nearly impossible to get cotton insulation, recycled-content tile and countertops, non-toxic paint or sustainable flooring in San Diego. We're delighted to be working with them to promote American Clay and green building in general.
We recently redid the American Clay sample walls at the store to showcase the wide variety of styles, textures, and looks possible with American Clay.
The unique beauty of clay plaster is hard to capture in photographs or text, you need to be able to see and touch it to fully appreciate it. So stop by Olive Branch at 303 North Park Way (one block off of University and 30th) and check out our walls.