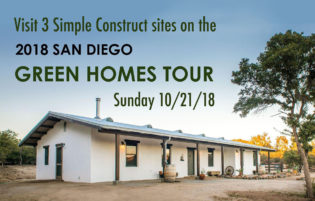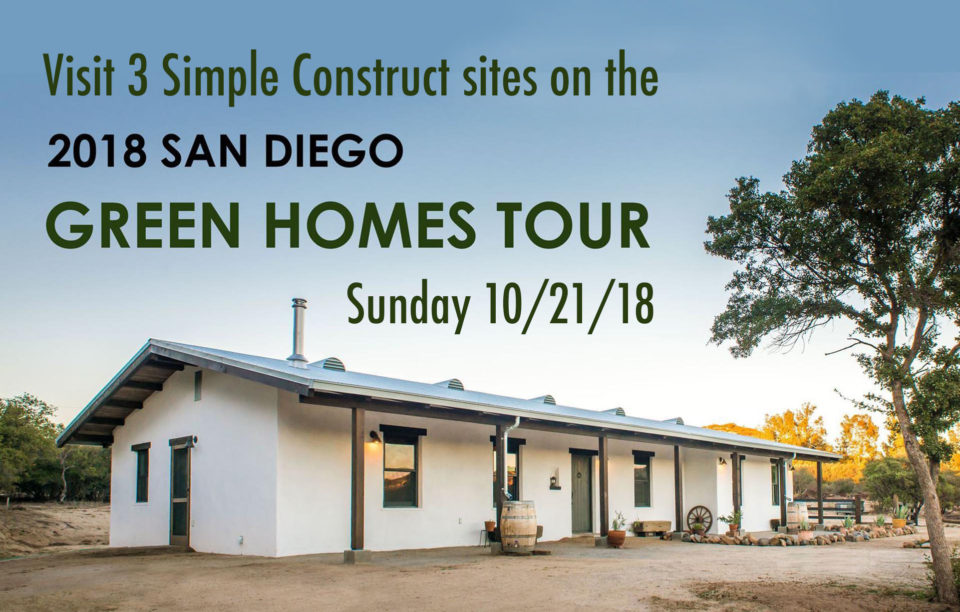 Interested in seeing some of our work in person? Here's your chance: three projects we worked on will be open to the public on the Green Homes Tour on Sunday, Oct 21, 2018, from 10 am – 4 pm. The Tour is an annual event hosted by the San Diego chapter of the Green Building Council and, this year features a total of 13 homes all over the county. More info and tickets here: http://usgbc-sd.org/event-3042748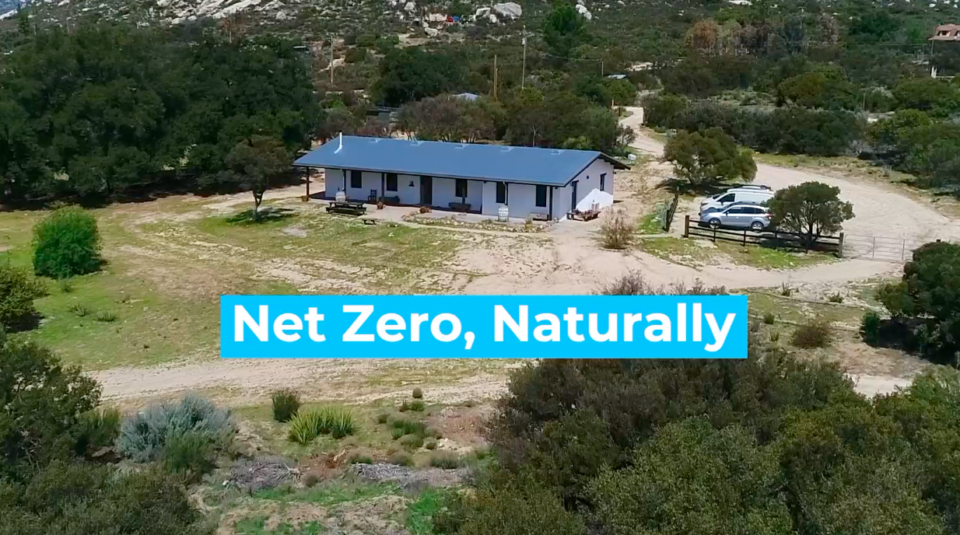 1. The Fallgren Net Zero Strawbale Home in Campo: Simple Construct designed and built this turn-of-the-last-century rancho style home. With strawbale walls, exquisite salvaged wood details, and all natural finishes, this homes is not just energy-efficient it is also a feast for the eyes. After a year of monitoring, it earned the Net Zero Energy Building certification through the Living Building Challenge, a third-party certification that verifies that the house uses less energy than it produces. In 2018, this project was honored with a Leadership in Energy Efficiency Award, watch the short video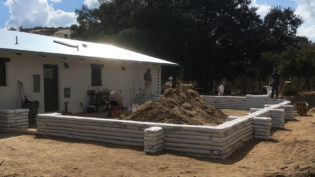 * Earthbag courtyard wall: If you are interested in earthbag construction, you have yet another reason to visit the Fallgren home in Campo. We are in the process of building a 6′ tall earthbag wall that will enclose the future outdoor kitchen, seating area, and raised bed vegetable gardens.
---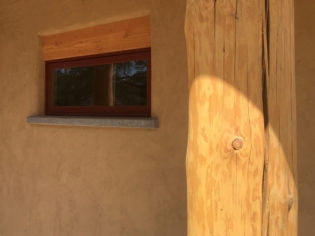 2. The Martin-Lynn Strawbale Home in Jamul: Simple Construct installed the straw bales, lath, and plaster on this lovely 3 bedroom, 2 bath custom home designed and built by TNT Custom Builders. The home features peeled posts, stained concrete floors, fine woodworking, and gorgeous clay-plastered strawbale walls. Though not quite finished, it's clear this will be a stunningly beautiful, energy-efficient natural home.
---
3. The Ponizil-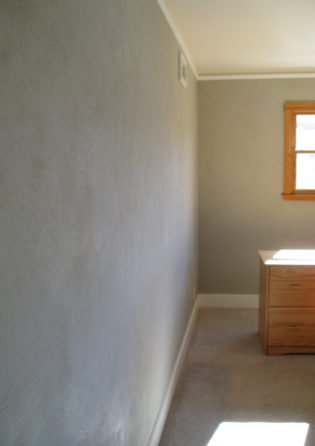 Berlfein Green Renovation in Encinitas: Simple Construct assisted with a deep-energy retrofit of this typical San Diego home, helping to air-seal and reinsulate the roof. We also installed beautiful clay plaster in two rooms and built a cob/adobe seating area in the backyard.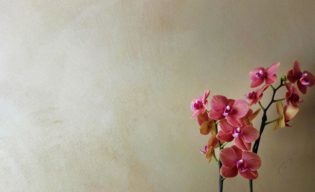 ---
We hope to see you one the Green Homes Tour!