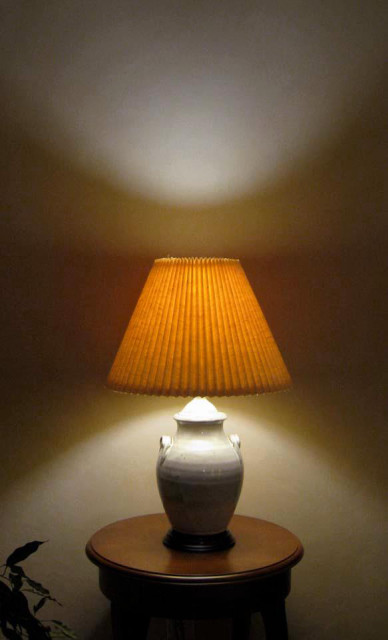 They say the shoemaker's children have no shoes, but what about the shoemaker's parents? After listening to me talk about clay plaster for years, my parents decided to have us come and apply some in their New England home.
Clay plaster might not be the first thing that comes to mind for a 50's ranch-style house in New England, but it can fit in. The neutral color and subtle texture add so much to this room without feeling contrived or anachronistic.
We chose American Clay's "Nantucket Sand" for the living room and two different intensities of "Austin Blush" for the dining room, both in the Loma base.