We are excited to announce that we are hosting a training in Limestrong lime plasters at our current job site! These natural, durable plasters are perfect for existing homes as well as new construction.
Join Ryan Chivers, owner and formulator of Limestrong Mineral Finishes, for a hands-on lime plaster weekend training at our current project in Valley Center, CA. Discover each of Limestrong's beautiful finish plasters: Sand, Stone, Marble, Tadelakt and Limewash as we plaster inside a local residence. Instruction and lunch provided on Saturday and Sunday, 10 am – 4 pm.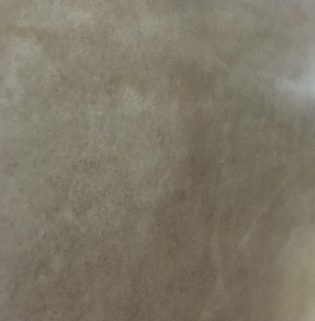 What is Limestrong?
Limestrong is a dry, bagged lime plaster mix created by the talented plasterer Ryan Chivers, in partnership with other experts in plaster chemistry. It is the lime equivalent of American Clay Plaster: a convenient, bagged, premeasured plaster with a tested range of pigments that allow you to create a consistent result time after time.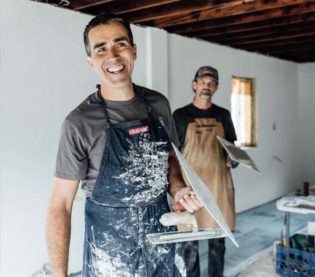 Limestrong sources all of its ingredients from the US. Since lime itself has a relatively large carbon footprint due to the amount of heat needed to process it, keeping the embodied carbon involved in shipping as low as possible is important.
The aggregate in Limestrong is pumice. This not only makes it lighter to ship (and carry around the job site), the pumice creates a mild pozzolanic effect, making the plaster slightly hydraulic. Although this means a faster set time, it also ensures a more even cure. The only additive in Limestrong is cellulose, which is a non-toxic material that helps retard the set and acts as an adhesive to help it stick to difficult substrates like painted drywall.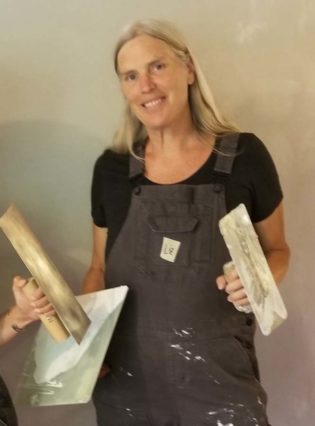 If you would like to expand your range of plastering skills to include this beautiful, non-toxic, eco-friendly lime plaster system, join us for this informative and fun workshop.
Space is limited so register soon!
* Some people have reported having issues with the registration page on Limestrong's website. Make sure the number of tickets is set to at least 1 before clicking the registration button. If you are unable to sign up, please email limestrongartisan@gmail.com