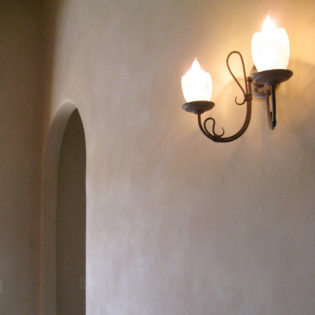 Clay plaster is gorgeous, durable, non-toxic, and environmentally friendly. It is anti-static, easily repaired, and even helps moderate indoor humidity. It can be made in a wide range of colors and textures and can be installed right over most painted or new drywall in conventional homes. Check out what our clients and colleagues have to say.
We've spent the last few months formulating a new recipe for our interior finish clay plaster and training talented new clay plaster artisans and now we're geared up to rock some beautiful clay plaster for you! To get you excited too, we're offering our first-ever sale: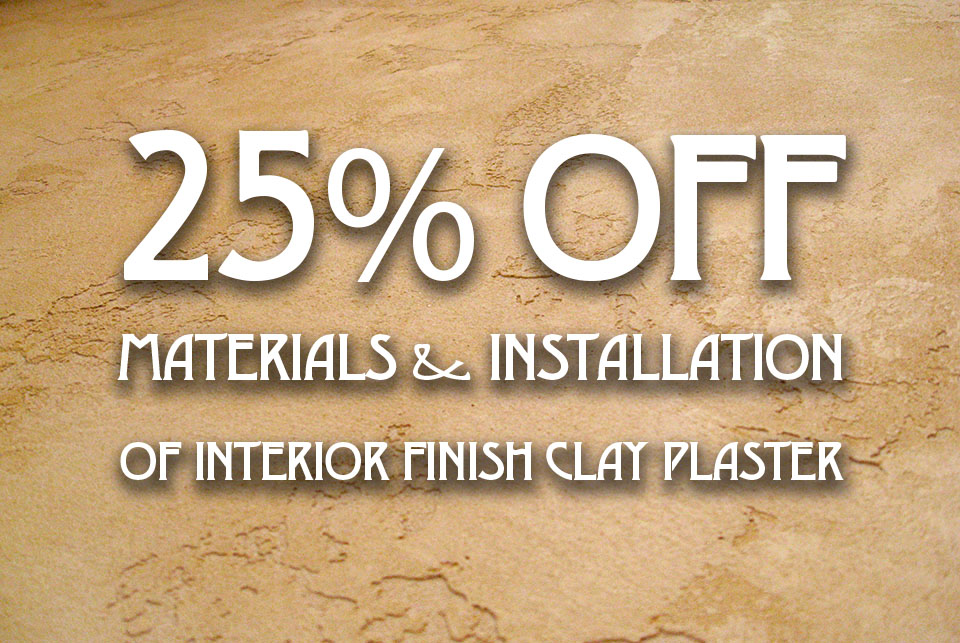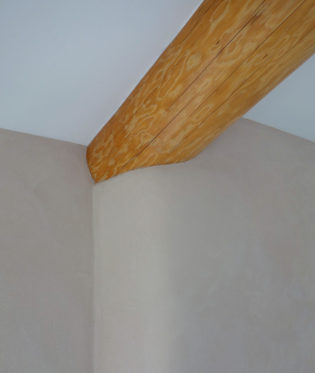 Contact us today to explore beautiful, healthy clay plaster for your home. More info about clay plaster…
---
Details: Receive 25% off of the total cost of installing a maximum of 800 square feet interior finish clay plaster, excluding custom color samples and pigment charges. Although clay plaster can be installed over many surfaces, not every situation is appropriate for clay plaster and Simple Construct reserves the right to decline any project. Sale ends midnight (PST) February 28th, 2017.