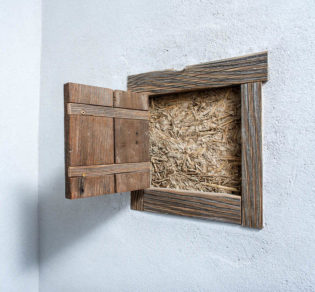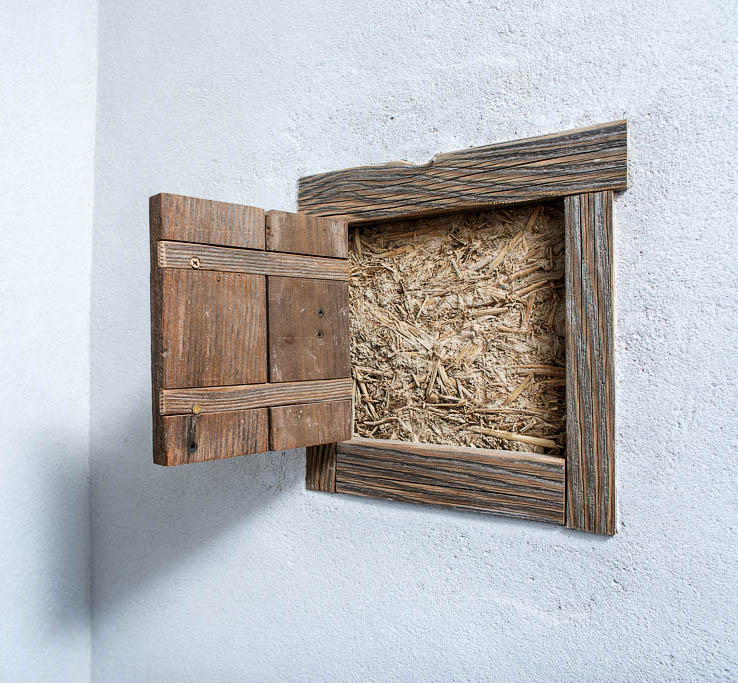 Learn about building with straw-clay at this fun, hands-on workshop at Terra Corazon Farm in Valley Center. Straw-clay is a method of filling in a wall with a mixture of straw and clay that, once dry, is good insulation and creates a surface you can plaster right over. It is a non-toxic, versatile, and user-friendly way to add natural insulation to any space. Come and spend the day mixing, stuffing, and learning about this unique and inspiring material.
More info and registration can be found here. If you'd like to attend but cannot afford the cost, please get in touch with us about a limited number of work-study and scholarship opportunities.
This workshop is presented by The Sustainable Living Institue and will be taught by Mike and Rebecca of Simple Construct. We hope to see you there!